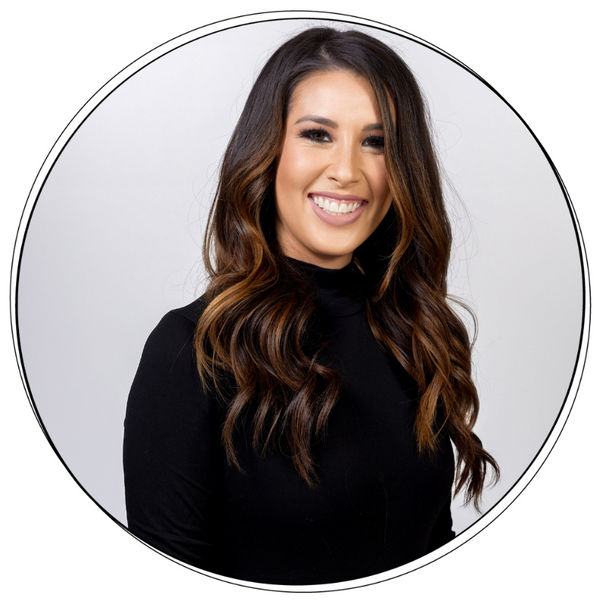 ANITA Q.
LEVEL 4 STYLIST | INVENTORY + RECRUITING
Anita appreciates the fact that she's in an industry where her creativity is allowed to flow and the possibilities are endless. She has always been inspired by art and the vision of silhouettes around her and sees hair as her canvas. Her techniques run the full spectrum from simple to fashion forward. It is important to Anita that her guests love the style she has professionally created and that they are able to recreate their style at home!
Anita has trained extensively with the salon owner of J Michaels Salon and has a key leadership role in the company. Anita has continued her education by attending the L'Oreal Professionnel's Academy in New York City and taking business classes at Summit Salon Business Center. Anita is a L'Oreal Professionnel and Kerastase Ambassador.
CLICK HERE to reserve a visit with Anita.