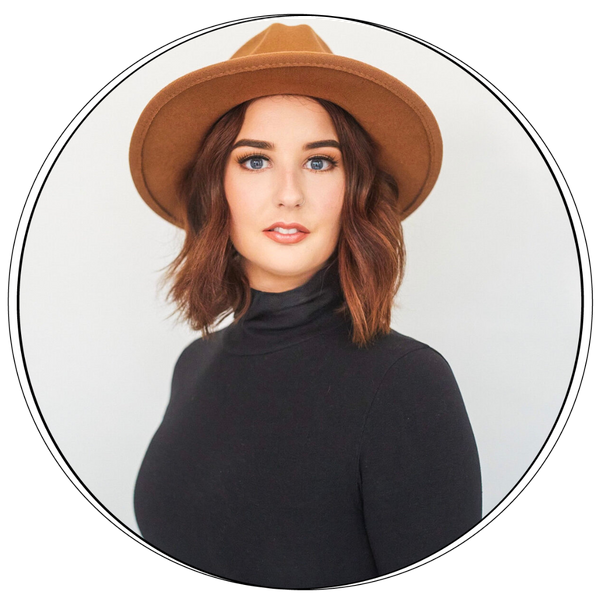 BRITTANY H.
LEVEL 3 STYLIST
Brittany strives to create a blueprint that is personalized and perfect for each one of her guests. She loves taking into consideration–and is always referencing–her guest's face shape, lifestyle and hair goals. Brittany loves creating lived-in color looks, textured beachy waves and the latest on-trend cuts.
Brittany can attribute her love and passion for hair color and styling to her background in psychology and art . Brittany is also one of J Michaels Salon's Certified Stylists in Natural Beaded Row Extensions and Hidden Beaded Row Extensions!
CLICK HERE to reserve a visit with Brittany.