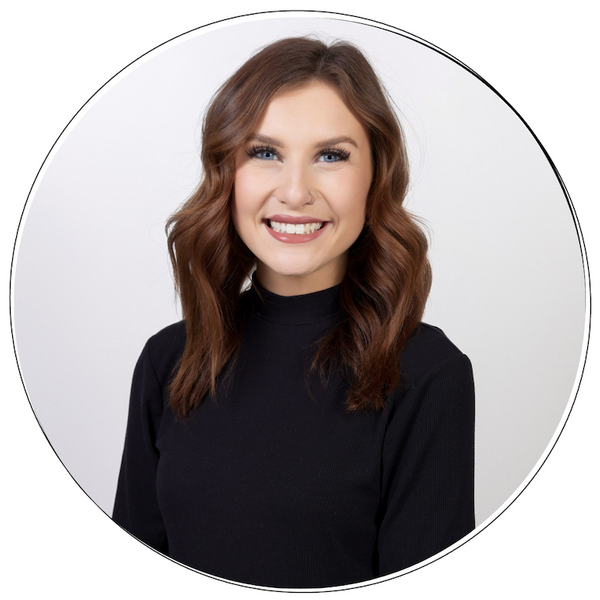 ELLIE K.
LEVEL 2 ESTHETICIAN | LASH ARTIST
Ellie is a licensed esthetician and lash Artist at J Michaels Salon. She specializes in body waxing (including Brazilian, bikini, leg, arm, underarm and face) and has a certification in Volume, Hybrid and Classic Lash Extensions.
Ellie takes pride in making her guests feel comfortable, and her favorite part of this amazing industry is getting to meet new people and make her guests feel beautiful.
CLICK HERE to reserve a visit with Ellie.