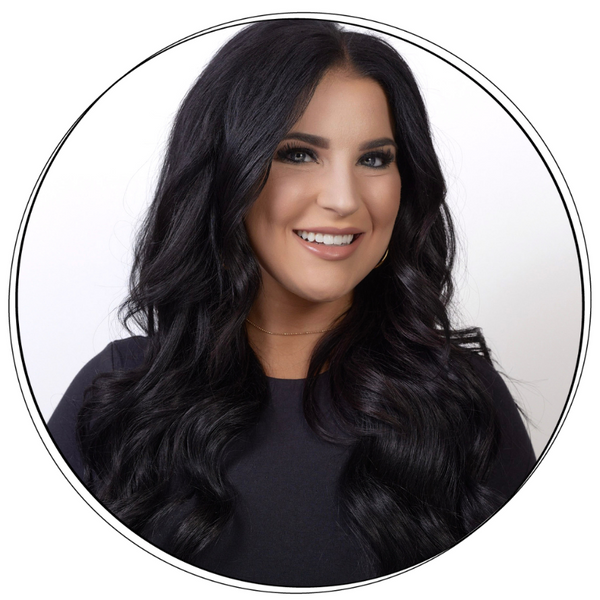 JANELLE N.
LEVEL 5 STYLIST | SOCIAL MEDIA MANAGER
Janelle's passion for hairstyling lies within making her guests look and feel their most beautiful! Prior to pursuing a career in cosmetology, Janelle received her bachelors degree in communication and entrepreneurship from the University of Iowa. She holds education highly and has gained experience in her career through learning one on one from some of the most influential individuals in the industry. Janelle has worked backstage during New York's Fashion Week and thrives being in an environment where she's allowed to be creative and learn something new everyday!
Extensively trained, Janelle enjoys every aspect of hairstyling including color, cut, styling specializes in various extension methods. Janelle is J Michael Salon's Lead Certified Stylists in Invisible Beaded Row Extensions, Natural Beaded Row Extensions and Hidden Beaded Row Extensions!
CLICK HERE to reserve a visit with Janelle.