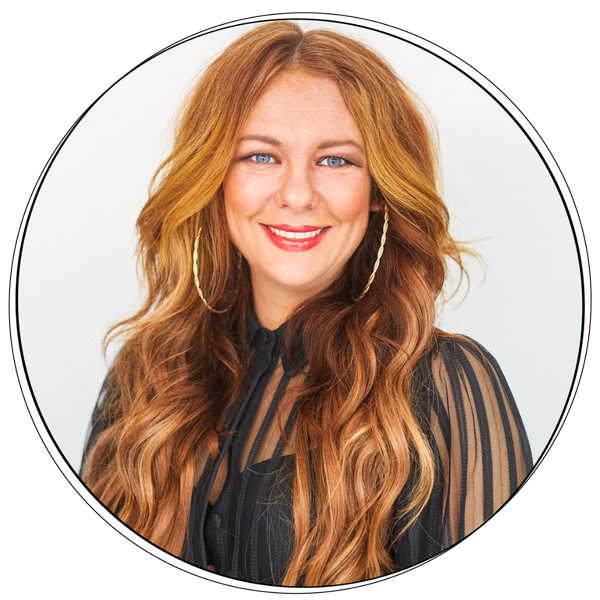 KELLY G.
LEVEL 5 STYLIST
Kelly has been a stylist for almost two decades and began her career at an elite salon in Virginia, training under the industry's top educators in advanced color, cutting, and chemical texturizing. Kelly thrives on education and on her ability to inspire herself to always be at the forefront of the most up-to-date trends and techniques. She also takes the time to educate her guests on how to maintain and utilize their hair as their accessory....after all, you do wear it everyday! Kelly is also one of J Michaels Salon's Certified Stylists in Invisible Beaded Row Extensions, Natural Beaded Row Extensions and Hidden Beaded Row Extensions!
One of Kelly's favorite quotes states: "The only way to do great work is love what you do." - Steve Jobs, and she loves what she does!
CLICK HERE to reserve a visit with Kelly.