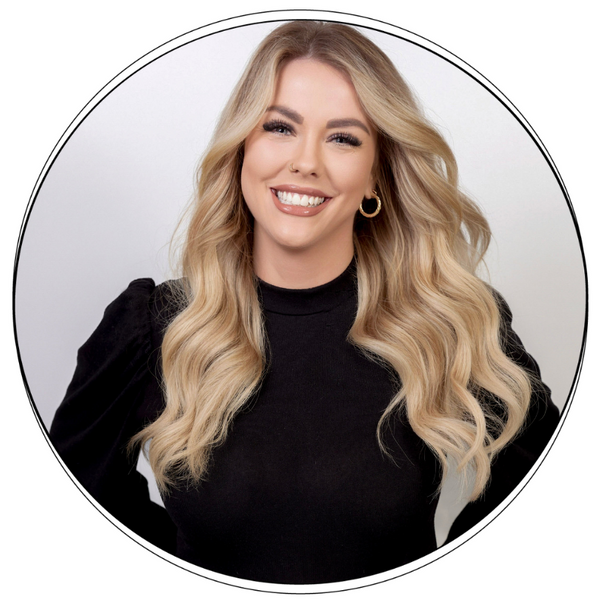 ERICA H.
LEVEL 5 STYLIST
Erica has always been extremely passionate about the fashion and hair industry. Her education includes a bachelor's degree in History from UNI, AVEDA and L'Oreal Professionnel. Erica creates an emphasis around staying current with the latest trends and techniques in the industry and she loves a good "blonde"!
Her energetic, infectious and compassionate personality gave her the opportunity to work backstage during Kansas City Fashion Week two years in a row. Erica is constantly perfecting her incredible craft "behind the chair" and is always up for a great challenge!
Erica is one of J Michaels Salon's Certified Stylists in Invisible Beaded Row Extensions, Natural Beaded Row Extensions and Hidden Beaded Row Extensions!
CLICK HERE to reserve a visit with Erica.